Estes Camera Rocket Kits
Model Rocket Kits from Estes with Camera Payloads that take pictures and/or videos during flight.
All kits require some construction. Tools, adhesives, finishing materials, launch equipment and engines are not supplied with all kits.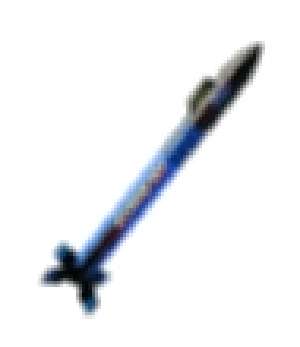 Estes Astrocam 110 Camera Model Rocket Kit.
Currently out of stock.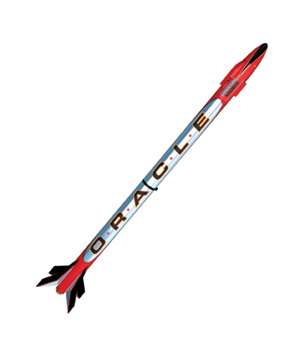 Take digital movies from lift-off to landing with the Oracle camera rocket.

What's New
Testimonials

I appreciate your help and enjoy dealing with a company that treats its customers the way yours does. - Frank S.

View all testimonials