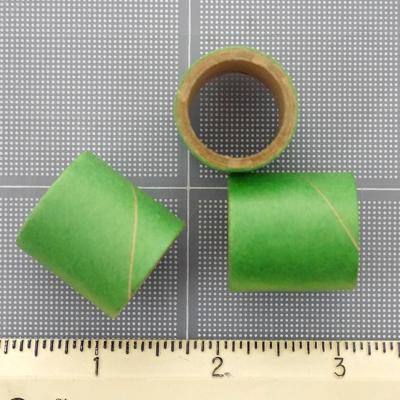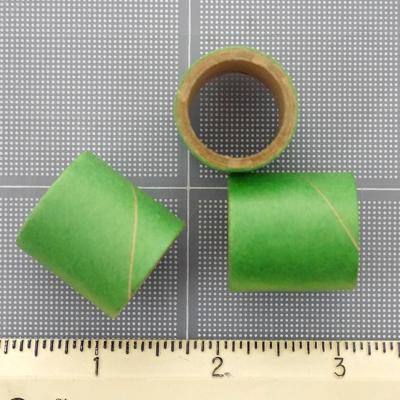 20/50 Long Centering Rings
Model Rocket Centering Rings. Centers T-20 Tube into T-50 Tube. 1" Long.
Can be used as a T-50 (24mm) Engine Block. Also can be used as a spacer to fly a standard (2.75" long) 24mm engine in a mount designed for longer (3.75") E9 engines.
One can be used to center an normal (2.75" long) engine mount tube, use two or more to center longer tubes. The base price is for one ring.