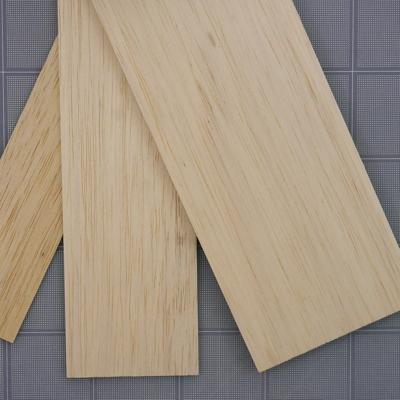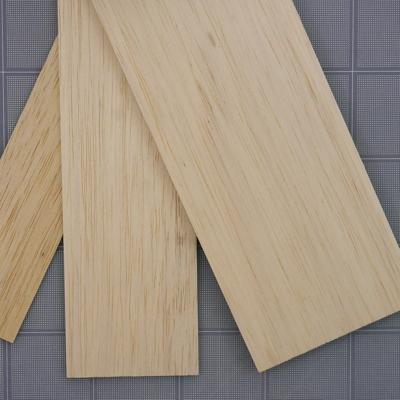 3/32" X 3" X 36" Contest Balsa Sheet
Contest balsa wood is the lightest variety weighing only 4-8 pounds per cubic foot. Very Limited quantities,
prices are good only on the stock on hand
.
If you do you not necessarily need balsa sheets at full length please let us know in the comments section of your order. If we can cut them in half it may make packaging easier and less susceptible to potential damage depending on what other items are in your order. Thanks!