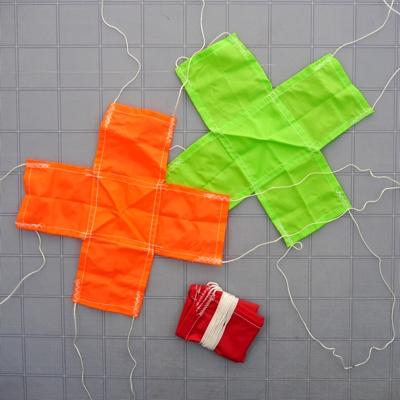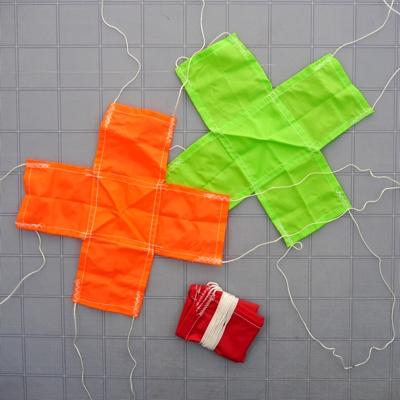 30" X-Form Nylon Parachute
Durable, Nylon X-Form Parachutes for Model and High-Power Rockets. Designed to reduce drift compared to standard parachutes. Comes in assorted, high-visibility colors (our choice of colors).

The manufacturer recommends the use of a Swivel with the X-Form Parachutes. Use SW-225 up to SW-600 for the 30" size.