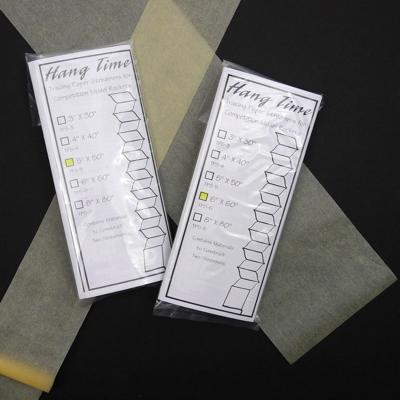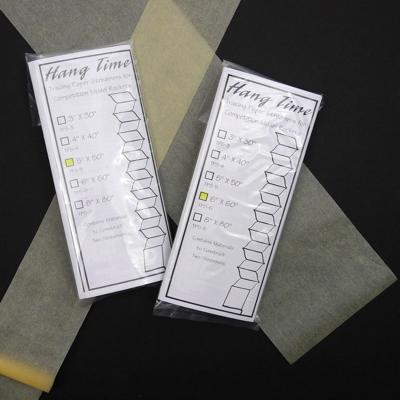 8" X 80" Tracing Paper Streamer
"Hang Time" Streamer for Competition Model Rockets. Comes with materials to make two streamers. Construction is required.
Currently out of stock, but we should have back soon, please ask!
Click here
for an article that provides some tips on using our Tracing Paper streamers in comp models.