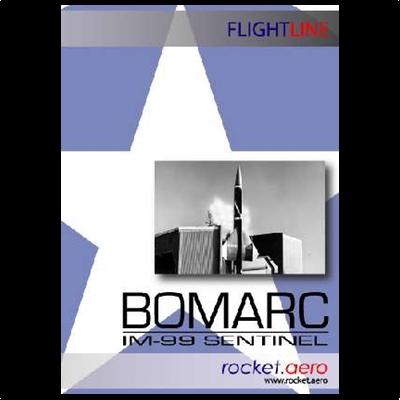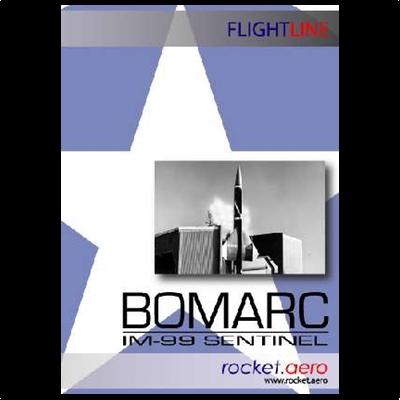 BOMARC: IM-99 Sentinel
Featuring almost two hours of archival video content on this critical surface-to-air missile program, this exciting new DVD should appeal to a wide range of individuals, including aviation enthusiasts, history buffs, and scale modelers. Designed to protect North America from potential Soviet bomber threats, the US Air Force Bomarc was the world's first long-range surface-to-air missile defense system. Flying at speeds approaching Mach 4, and with a range of up to 400 miles, Bomarc missiles were deployed at sites throughout North America with conventional and nuclear payloads. The Bomarc DVD package features:

Extensive coverage of Bomarc launch testing at Cape Canaveral Bomarc intercept testing with a QB-17 drone and the USAF X-10
Footage of Bomarc crew training, including assembly, transport, and maintenance

The 1953 USAF "Bomarc Annual Report"

The 1950 USAF "Guided Missiles Review," featuring coverage of Bomarc, Rascal, Snark, and other early guided missile programs

A spectacular Bomarc launch failure, captured from multiple angles

A special "Modeler's Notes" audio track, and more!