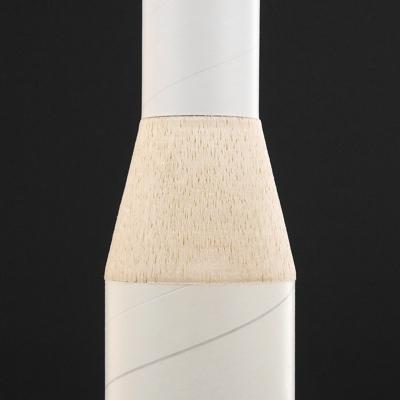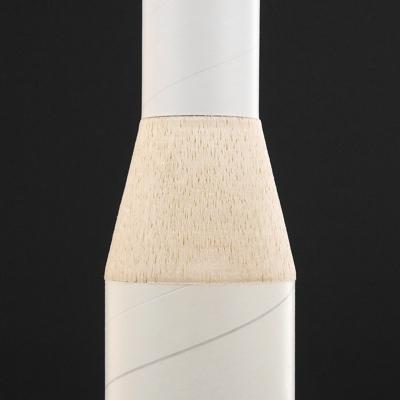 Balsa Transition Section 60/80
Model Rocket Transition Section joins T-60 to T-80 Tube. Transition length is 2.25". Made from Balsa. Approximate weight 1 oz/27.5 gm (weight may vary slightly due to wood density).

VERY Limited Quantities - due to very limited availability of larger pieces of balsa we do not know how soon we will be able to restock after current stock is gone.