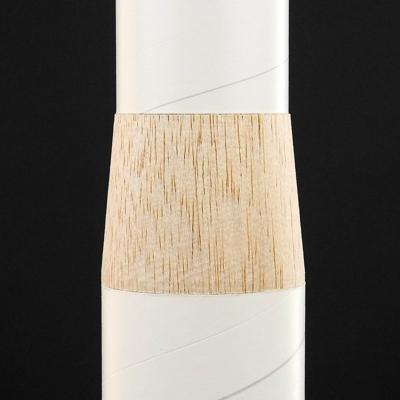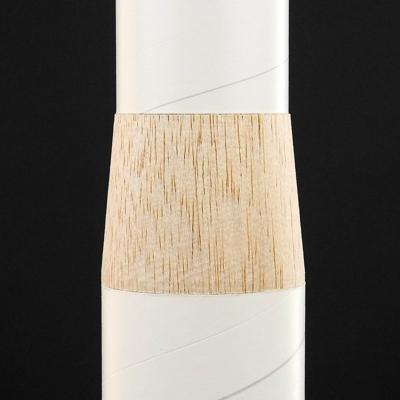 Balsa Transition Section 70/80
Model Rocket Transition Section joins T-70 to T-80 Tube. Transition length is 2.25"/5.72 cm. Shoulder length on wide end is 1.5"/3.8 cm, narrow end 1.375"/3.5 cm. Made from Balsa. Approximate weight 1.5 oz/43 gm (weight may vary slightly due to wood density).

Due to very limited availability of larger pieces of balsa we do not know how soon we will be able to restock this item.