Basswood
Denser than balsa, basswood is quickly becoming a preferred material for many rocketry uses. Stronger and more finely grained than balsa, bass is a good choice especially where weight is not a big consideration. The tighter grain makes it actually easier to shape and finish.
Please note that due to new USPS fees, longer boxes may now incur additional shipping charges due to these fees, or by the necessity of shipping via UPS. We will contact you prior to shipment if this applies to your order. We apologize for any inconvenience.
If you do you not necessarily need basswood sheets at full length please let us know in the comments section of your order. If we can cut them in half it may make packaging easier and less susceptible to potential damage depending on what other items are in your order. This may also preclude the need for extra shipping fees due to longer boxes. Thanks!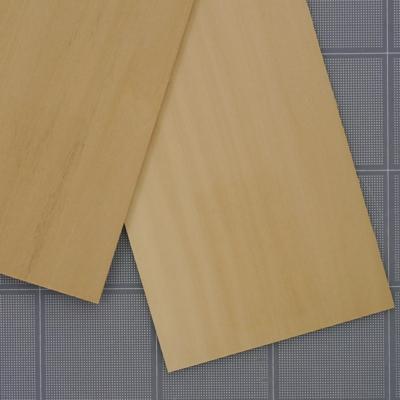 Basswood sheets for making model rocket fins.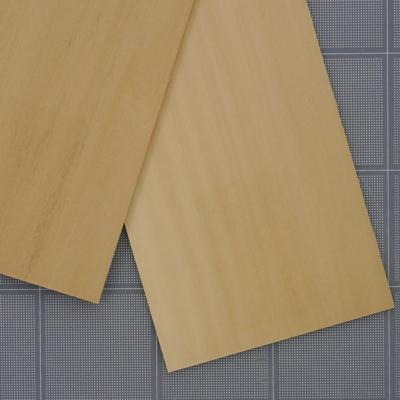 Basswood sheets for making model rocket fins.

What's New
Testimonials

Thanks for the really neat model. You guys make great stuff! - Joshua M.

View all testimonials