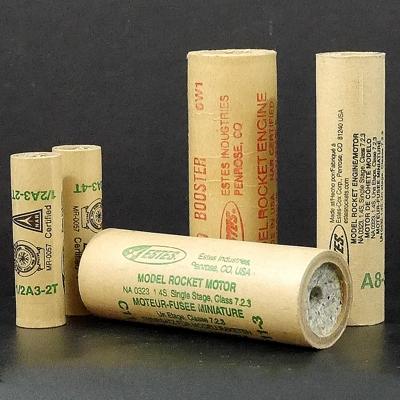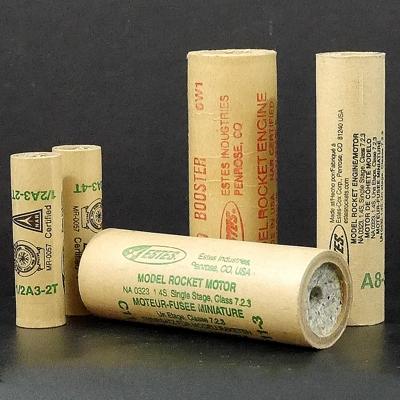 C11-7 Model Rocket Engines (3 Pack)
24mm in diameter. Fits inside T-50 or T-50H size tube. Comes with Igniters. Three per pack, made by Estes.
Note: Estes is discontinuing the three packs of this engine and replacing them with two packs. As our inventory of three packs is depleted we will start stocking the two packs.
Note: we can only ship this item by ground to the Continental US.

A few states have age restrictions to purchase model rocket engines, click here for more info.
Very Limited Quantities of the 3 packs left!