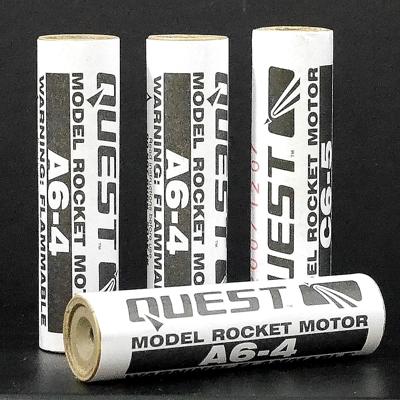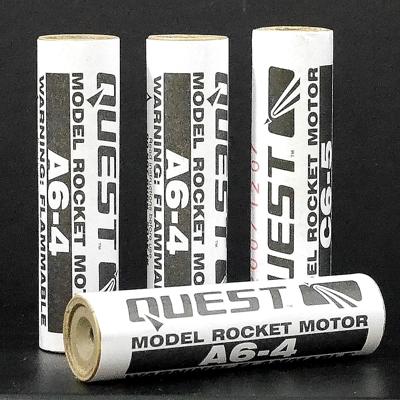 C6-0 Model Rocket Booster Engines
18mm in diameter. Fits inside T-20 size tube. Comes with Igniters. Three per pack, made by Quest. For use ONLY in the Booster Stage(s) of Two or Three Stage Models!
Limited quantities.
Note: we can only ship this item by ground to the Continental US.

A few states have age restrictions to purchase model rocket engines, click here for more info.