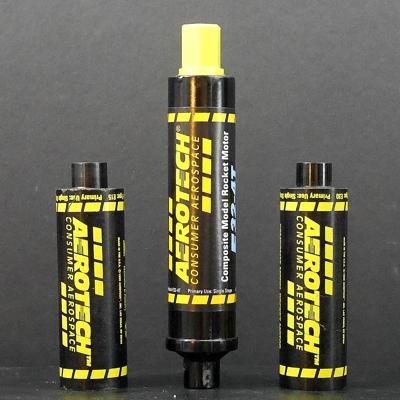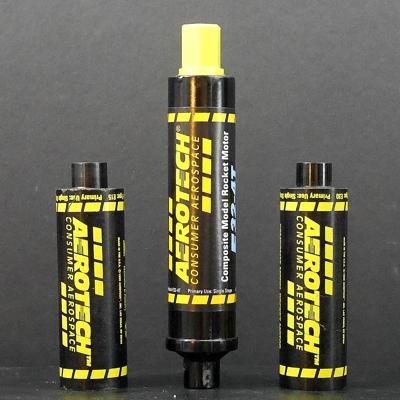 D21-4T Model Rocket Engine
18mm in diameter x 70mm long. Total impulse 20 Newton-seconds. Fits inside T-20 size tube. Comes with Igniter. One per pack, made by Aerotech.
Note: we can only ship this item by ground to the Continental US.

A few states have age restrictions to purchase model rocket engines, click here for more info.