Engine Adapters
Engine adapters are used to fly a smaller diameter engine in a model that has a larger size mount. The ASP 13/18 and 18/24 kits require construction and come with quick-change engine hooks.
The ASP 24/29 and 29/38 adapters are designed for friction fitting and require only very minor construction.
The Estes adapters are plastic and fit around the smaller size engines.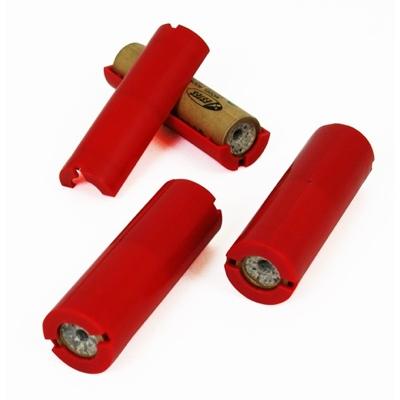 13mm to 18mm Estes Engine Adapter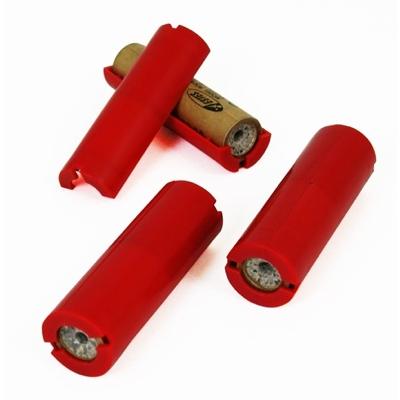 18mm to 24mm Estes Engine Adapter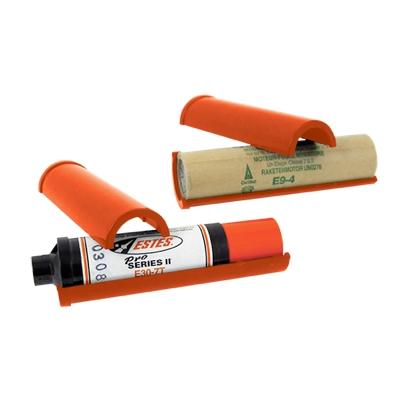 24mm to 29mm Estes Engine Adapter

What's New
Testimonials

Thanks for your service and great rockets. The kids get great flights - Pat T.

View all testimonials