Estes Composite Model Rocket Engines
Composite engines generally have more power per weight of propellant than a black powder engine. They are however, more difficult to light than a black powder engine and require different launch systems than used for a typical Estes black powder engine. Look at the Pratt Go Box, FullBoost or the Aerotech Interlock launch controllers if you need to upgrade your system to fly composite engines (they can also be used with black powder engines).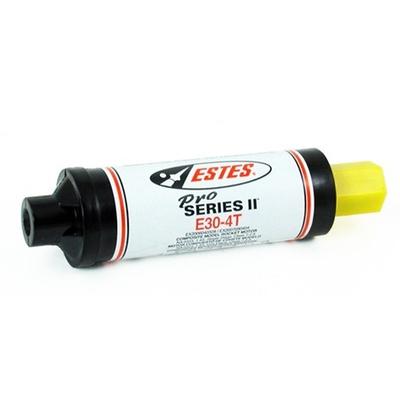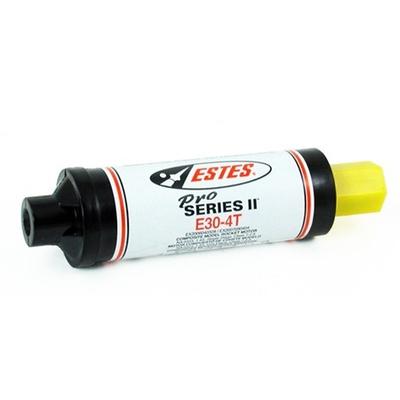 4 Pack, 24mm diameter - Special Price!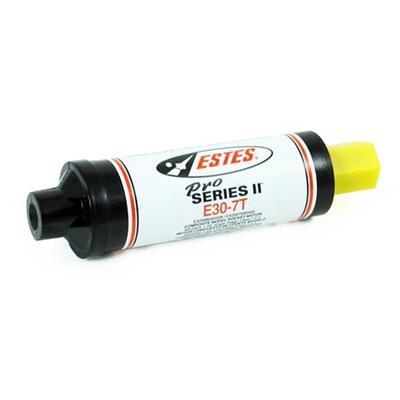 What's New
Testimonials

I am so glad I found your web site, great stuff! - Terry Z.

View all testimonials