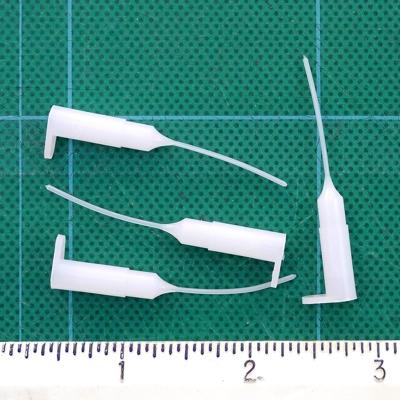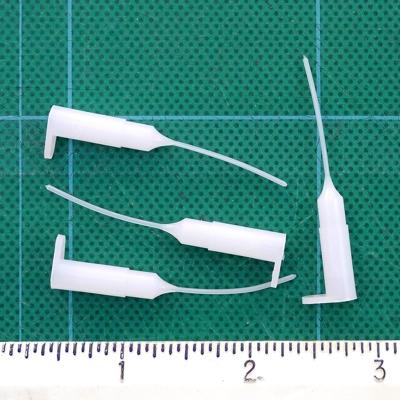 Extra Fine CA Extender Tips "Old Style" (Six Pieces)
Tips fit over the top of your bottle of CA glue.

Allows precise application of thin CA glues. With this tip they can be applied a drop at a time.

This is an older style that the manufacturer is no longer shipping, price and availability limited to stock on hand.