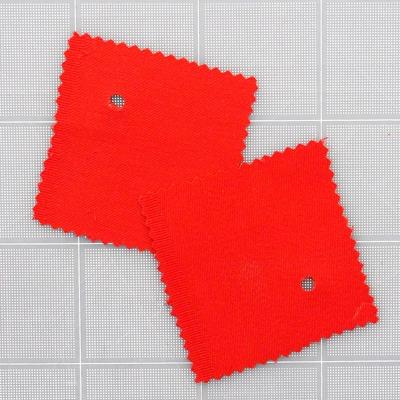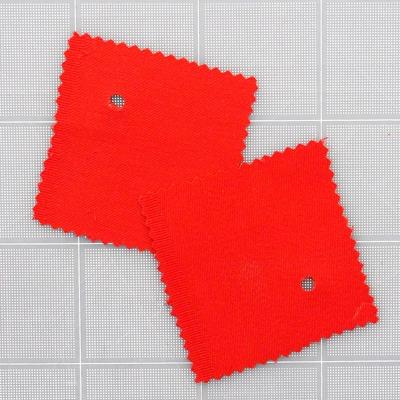 Firewall Parachute Protector - XSmall
Flame-proof Firewall Parachute Protectors from Top Flight Recovery. Made from heat-resistant cloth to protect your parachute (or streamer) from the ejection gases of the engine. They are re-usable and designed to be attached to the model by slipping your shock cord through the hole in the protector. You can also put a loop of heavy Kevlar® Thread through the hole and use a snap swivel or quick link to attach the protector to the shock cord and move the protector from model to model if desired.

X-Small size is 3" x 3" square and is good for rockets up to 1.5" in diameter. The X-Small are simple cut pieces of heat-resistant cloth with a hole punched in each. Comes two per package.