G - 10 Fiberglass Sheet
G - 10 is an extremely strong composite material favored by many competition and high-power fliers.
The material is the natural color of the resin used in manufacture and may vary between the sizes and different batches of the material. It's usually a whitish to sometimes pale yellowish color and is somewhat translucent, especially in the thinner sizes.
The .010 material can be used for extra-strong shrouds and transitions.
All dimensions are approximate, please note that the sheet dimensions listed may vary slightly (usually not more than 1/8") due to the cutting process. Weights listed are approximate and may vary slightly from sheet to sheet.
For some basic info on using G10 fin material click
here
.
Check out our pre-cut G10 fins for competition models
here
.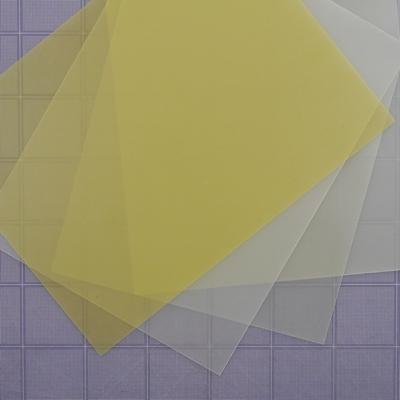 G10 Fiberglass Sheet. 0.047" (1.19mm) X 4" X 12"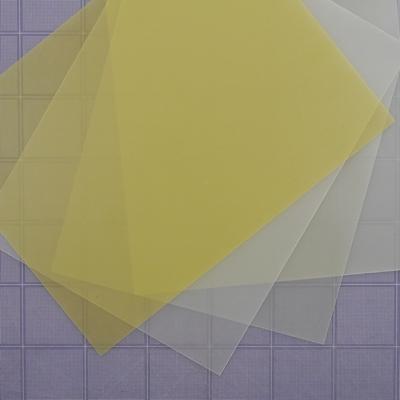 G10 Fiberglass Sheet. 0.047" (1.19mm) X 4" X 24"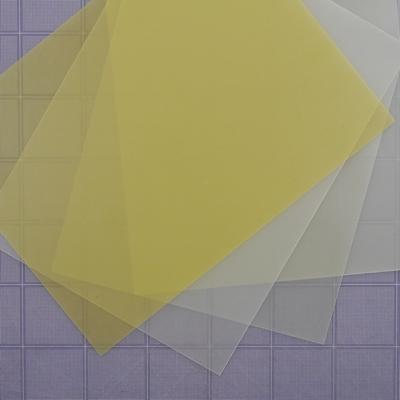 G10 Fiberglass Sheet. 0.062" (1.58mm) X 6" X 24"

What's New
Testimonials

Thanks for your service and great rockets. The kids get great flights - Pat T.

View all testimonials