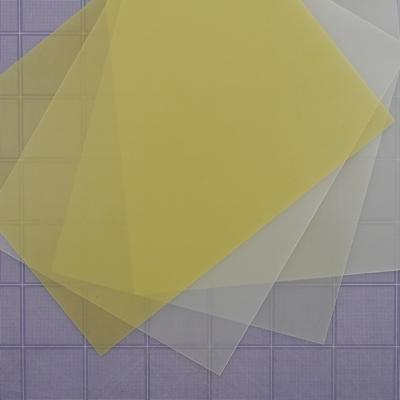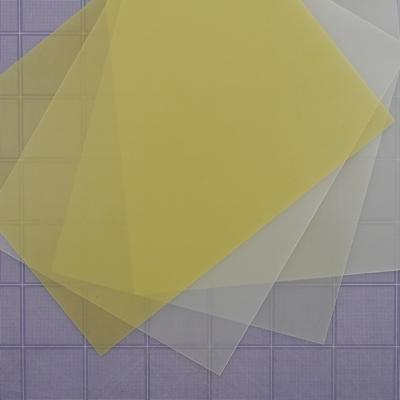 G10 - 005 Sheet (Sm. Sheet)
G10 Fiberglass Sheet. 0.005" (0.13mm) X 4" X 12". Approx. weight 7.5 gm.
Very thin and flexible.

All dimensions are approximate, please note that the sheet dimensions listed may vary slightly (usually not more than 1/8") due to the cutting process. Weights listed are approximate and may vary slightly from sheet to sheet.