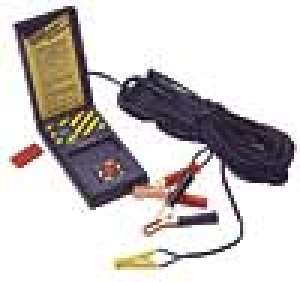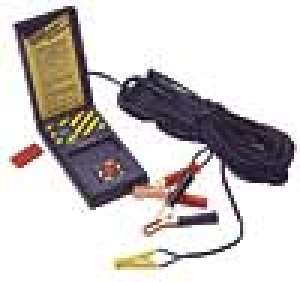 Interlock Launch Controller (Aerotech)
Can be used for firing both Composite and Black Powder engines. Features audible arming system, 40 feet of power cord, safety key, flip-up cover and more!
Comes with Alligator Clips as well as an Interlock Clip for use with older Aerotech Copperhead Igniters. You could also Micro Clips (not included) in place of the Alligator Clips if desired.

Requires external 12 volt battery (not included). Assembly required.