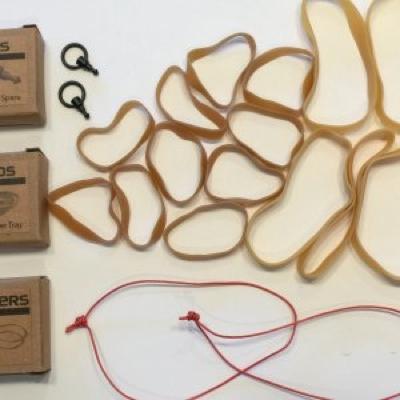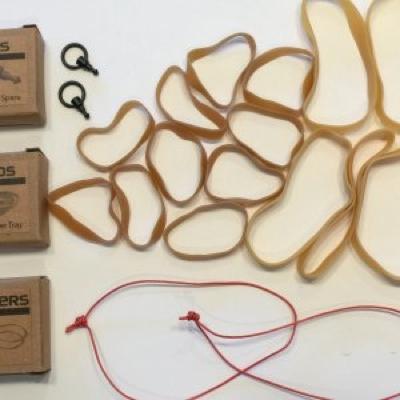 Jolly Logic Chute Release Accessories Kit
Have you lost a pin? Maybe frayed a tether or popped a band?

This kit provides replacements for all the pins, bands, and tethers that came with your original Chute Release.

> 2 pins
> 2 tethers
> 10 small bands
> 5 large bands

Please note: we cannot discount this item per agreement with the manufacturer, therefore any discount/special codes cannot be applied to this item. We apologize for any inconvenience.