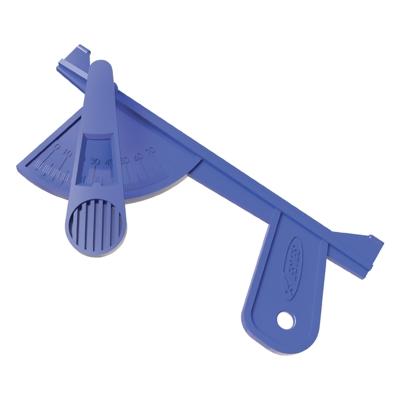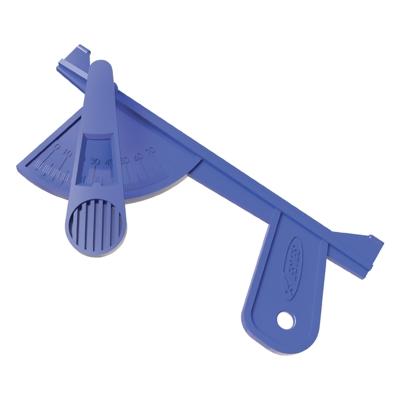 Mini AltiTrak™ Altitude Measurer (Estes)
Plastic tool from Estes that will allow you to estimate the height of your flights.

The Mini AltiTrak is designed as a low-cost technology solution for tracking model rocket altitudes. Aimed primarily at the educational user, these small, easy to transport altitude tracking devices allow for students to track flight data, analyze and graph! Coming in a 3 pack, this makes it easier on your wallet so you can provide engaging learning opportunities for your students.

For more accurate altitude readings, check out the various Altimeters in the Model Rocket Electronics section of the site.