Model Rocket Body Tubes
Please note that due to new USPS fees, longer boxes (especially those with long tubes) may now incur additional shipping charges due to these fees, or by the necessity of shipping via UPS. We will contact you prior to shipment if this applies to your order. We apologize for any inconvenience.
Our tubes are quality Kraft paper windings with a white outer wrap and coated with glassine. Most of our tubes are slightly thicker, and therefore sturdier, than a comparable Estes tube, but all standard nose cones, centering rings, etc. will usually fit them just fine on the smaller sizes! Telescoping tubes (TTcodes) slip (telescope) over the corresponding size tube (our tubes or the comparable size Estes tube) - great for payload sections, scale effects & more! Click on each item for more details & specifications. There are discounted prices on most tubes for lots of three or more of one size.

At bottom of the page is a chart of our tubes with the specs for each all in one place.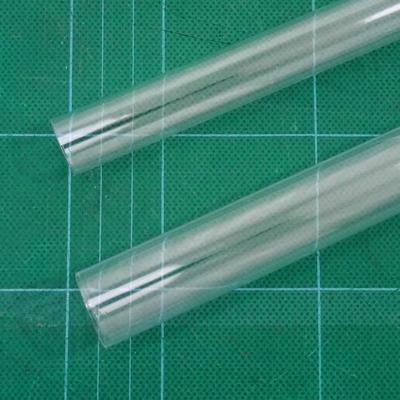 Model Rocket Tube Clear Plastic CPT - 50 Size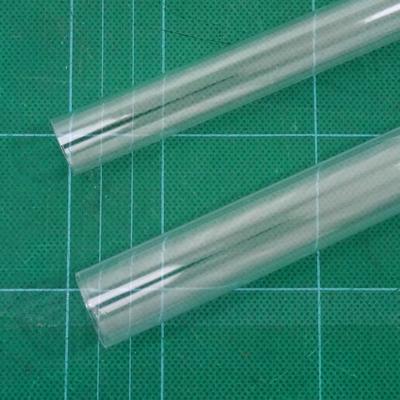 Model Rocket Tube Clear Plastic CPT - 55 Size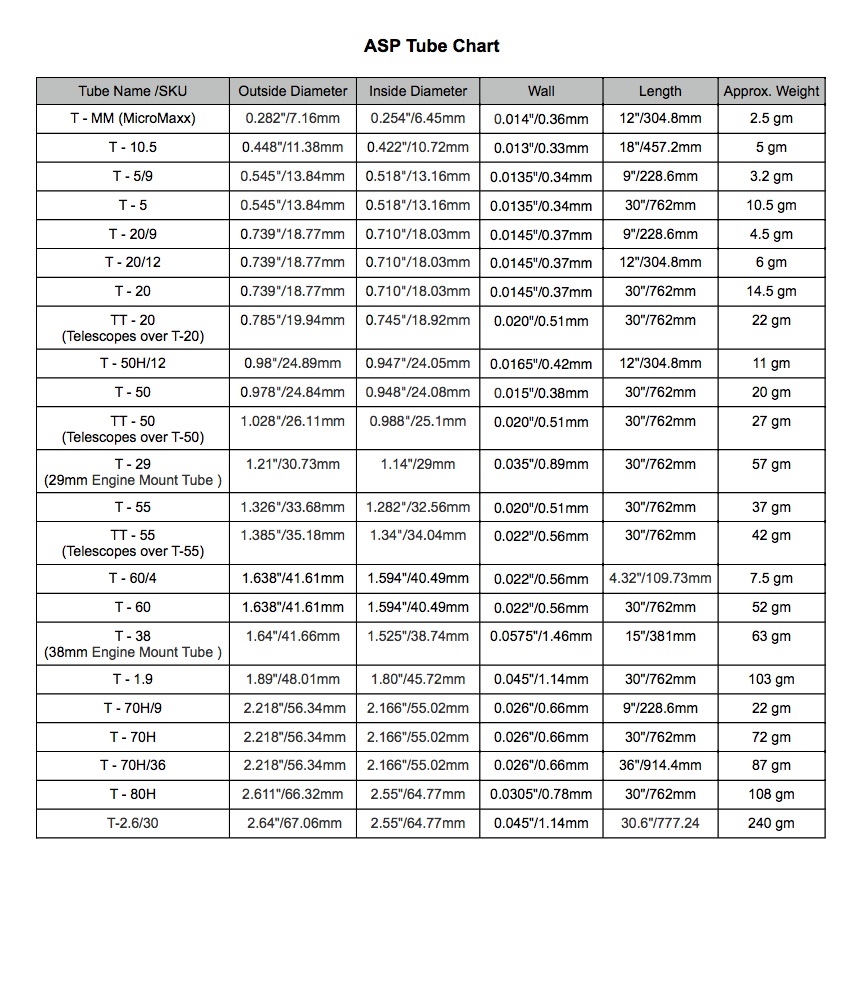 What's New
Testimonials

Just wanted to say, you folks are awesome! Your 29mm Sandhawk and the 24mm BBV are my favorite kits of all time and I can't wait to build some more. - Mikey G.





View all testimonials