New/Back in Stock Items
Here are the most recent items that have been added to our site. Included are brand-new items, as well as products of note that have been out of stock but are now available again.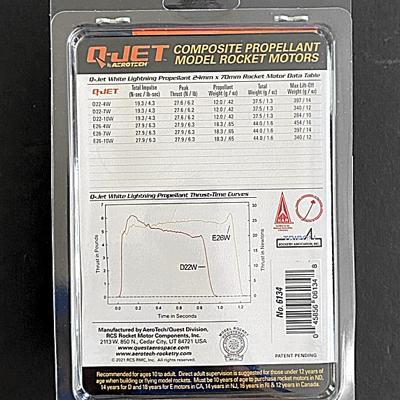 New White Lightning Q-Jets! 2 Pack, 24mm Diameter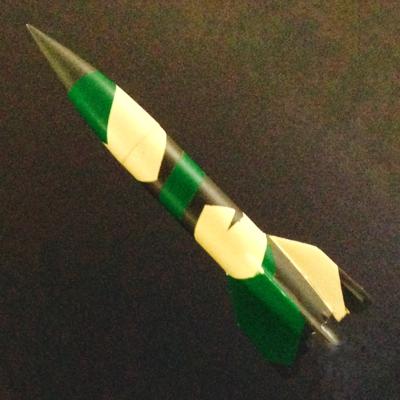 Scale Model Rocket Kit for 18mm Engines.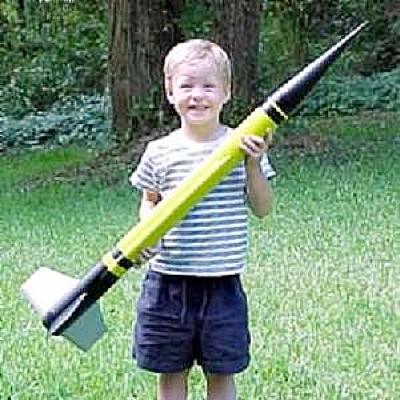 Scale Model Rocket Kit for 29mm or 38mm Engines