Ready-to-Fly & Almost-Ready-to-Fly Rockets
"Ready-To-Fly" (RTF) rockets are already constructed and decorated when you get them, needing some very minor effort to get ready to launch. "Almost-Ready-To-Fly" (ARF) kits require very minor and simple construction. Although we firmly believe in the value, learning and fun you get from actually building a rocket kit, we know some people just want to try things out before investing too much time, so we do carry a few RTF and ARF models for those customers who want them. These can also be very good first models to introduce younger kids into the hobby (with adult supervision of course!).
Easy-To-Build Model Rocket for 18mm Engines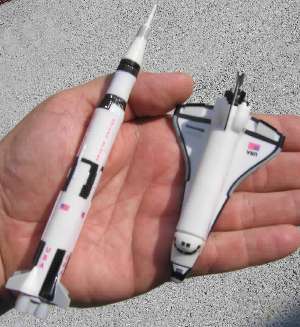 Space Shuttle Model Rocket Kit for MicroMaxx Motors. Limited quantities.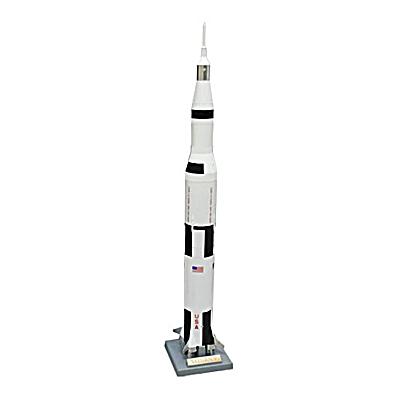 Ready-to-Fly Scale Model Rocket for 18mm Engines

What's New
Testimonials

My only regret is that I didn't order more of your fine products. My local rocket buddy and I expect to be ordering from you more in the future. Thank you for a great experience! - Michael M.

View all testimonials