Recovery Wadding & Heat Shields
Recovery Wadding is disposable flame-resistant material that protects your parachute or streamer from the hot ejection charge of the engine.
Parachute Protectors are heat shields made from heat-resistant cloth to shield your recovery device from the ejection gases of the motor. They are re-usable and designed to be attached to the model. With these in your models you won't need wadding any more! Comes with complete instructions. We carry several sizes which should cover most all of your needs!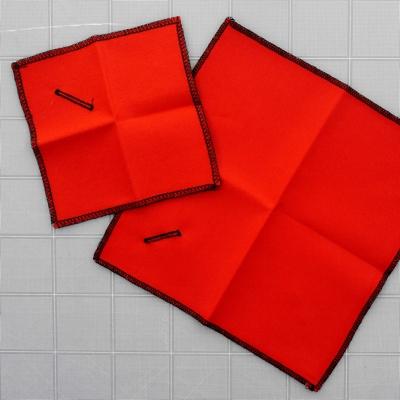 Parachute Protector for Model Rockets up to 4" in diameter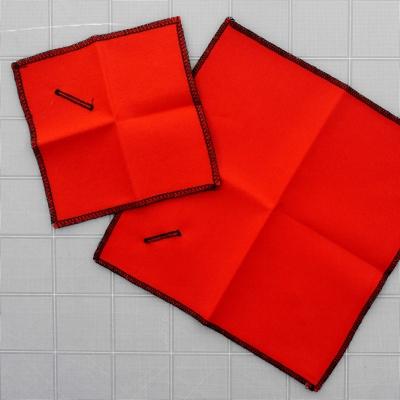 Parachute Protector for Model Rockets up to 6" in diameter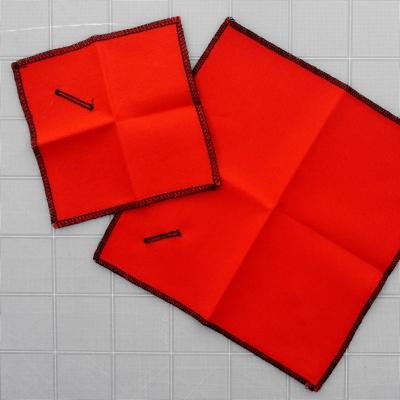 Parachute Protector for Model Rockets up to 8" in diameter

What's New
Testimonials

We are a new customer and I wanted to take a moment to compliment Andy Jackson and his team at Aerospace Specialty Products for filling our order and getting it here QUICK! Thank you all so much! We will be a returning customer! - Christy G.

View all testimonials