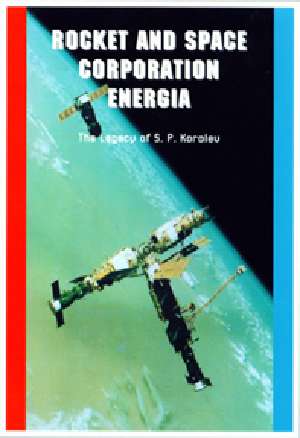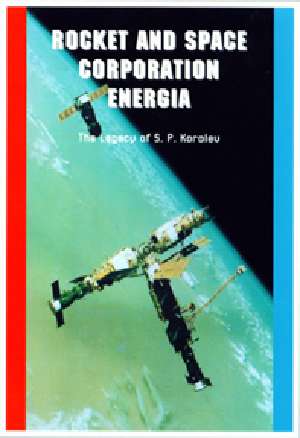 Rocket & Space Corporation Energia
Rocket & Space Corporation Energia
By Robert Godwin

Celebrating the 40th anniversary of manned spaced flight.
For the first time ever available in the West a complete pictorial history of the Russian Space Program from 1946 to the present day all in full colour.
On April 12, 1961 Russian cosmonaut Yuri Gagarin became the first human into space.
To celebrate this momentous event Apogee Books, in conjunction with Rocket & Space Corporation Energia, is proud to present, as part of our critically acclaimed series on space flight, our first book about the Russian Space Program.

"Along with satisfying historical curiosity, this book is to be valued for the detail of the photographs and drawings." . . . James Oberg, IEEE Spectrum - Feb '02

". . . lots of great pictures of strange looking rockets. . . . worth the money." . . . Extreme Rocketry Jan / Feb '03

"Slickly produced . . . designed to appeal . . . " . . . CHOICE Feb '02

One copy only!!!