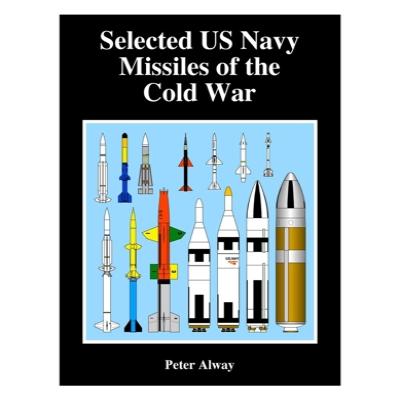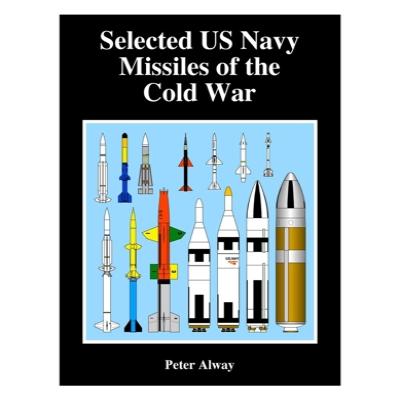 Selected US Navy Missiles of the Cold War
Selected US Navy Missiles of the Cold War
by Peter Alway

The most recent work from Rockets of the World author Peter Alway. This comb-bound booklet is 40 pages long and features 29 photos along with detailed color-keyed dimensioned drawings and historical summaries for select Navy missiles used during the Cold War. Included in the booklet is info on these missiles:
Polaris A-1 (UGM-27A)
Polaris A-2 (UGM-27B)
Polaris A-3 (UGM-27C)
Poseidon C-3 (UGM-73A)
ASROC (RUR-5A)
Bullpup A (ASM-N-7-A, AGM-12B)
Bumblebee XPM (RTV-N-6)
Talos Prototype
First Tactical Talos
Unified Talos (SAM-N-6, RIM-8)
Terrier I (BW-1, RIM-2A)
Terrier HTR (RIM-2F)
Tartar (RIM-24)
Sparrow I (AAM-N-2, AIM-7A)
Sparrow III (AAM-N-6b, AIM-7E)
Sidewinder IA (AIM-9B)
Phoenix (AIM-54C).