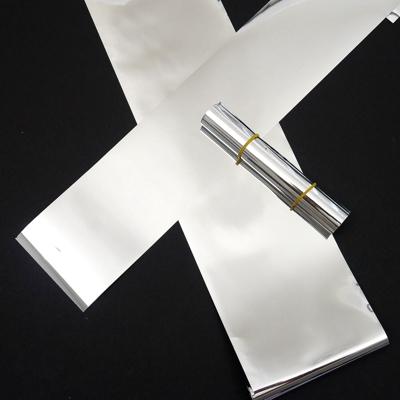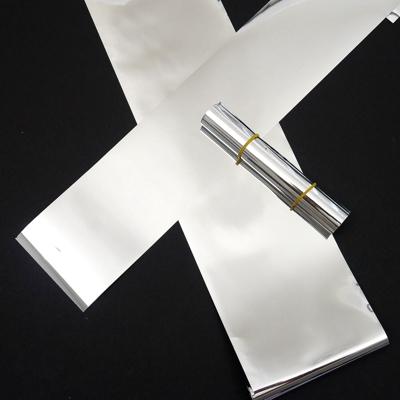 Silver Dura-Lar Streamer Material 2" Wide (Custom Lengths by the Yard)
Bright and durable silver streamer material for Model Rockets. This size is great for small sport models or use xtra-long lengths for enhanched visibility on high-altitude mid-power or high-flights when using dual deployment recovery!



Price is per yard (36"), put the number of yards desired into the quantity section.



Dura-Lar Streamer kits are also available.