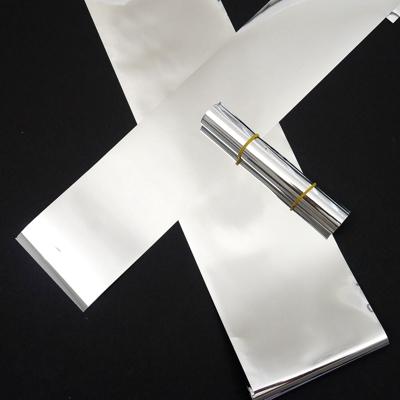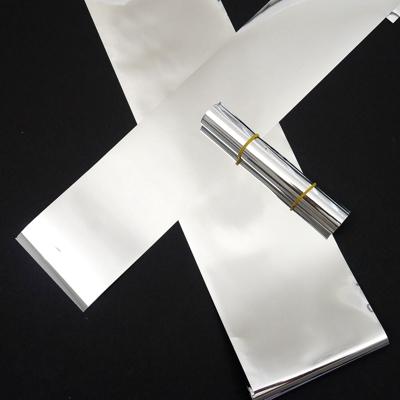 Silver Dura-Lar Streamer Material 2" X 96"
Bright and durable silver streamer material for Model Rockets. This width is great for small sport models or use xtra-long lengths for enhanched visibility on high-altitude mid-power or high-flights when using dual deployment recovery! This big, eight-foot long piece is a good value and allows you to cut shorter pieces as desired for smaller rockets or leave as long as you want! Custom lengths are also available.
Dura-Lar Streamer kits for widths 3" and larger are available as well.