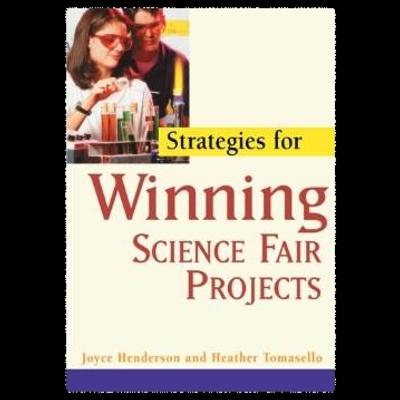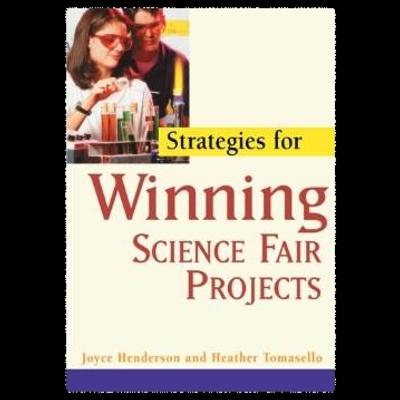 Strategies for Winning Science Fair Projects
Strategies for Winning Science Fair Projects
by Joyce Henderson and Heather Tomasello
Discover the Secrets of Science Fair Success with This Essential Guide . . .
Written by a science fair judge and an international science fair winner, this must-have resource is packed with strategies and pointers for putting together a winning science fair project. Here you'll get the nitty-gritty on a wide variety of topics, from the fundamentals of the science fair process to the last-minute details of polishing your presentation, including:
Choosing the right project for you
Doing research and taking notes
Using the scientific method
Writing up procedures, data, and conclusions
Creating eye-catching backboards
Handling pre-contest jitters
Dealing with difficult judges
and much more
With insider tips, checklists, and solid advice from people who've been there, Strategies for Winning Science Fair Projects is the one guide you'll need for science fair season and beyond.
Very Limited Quantities