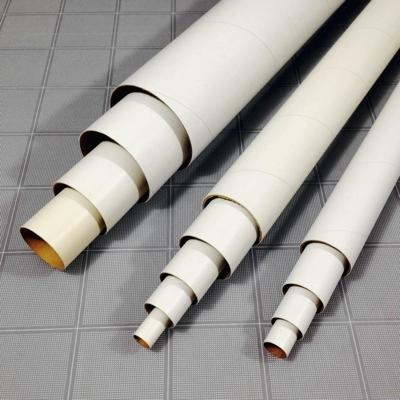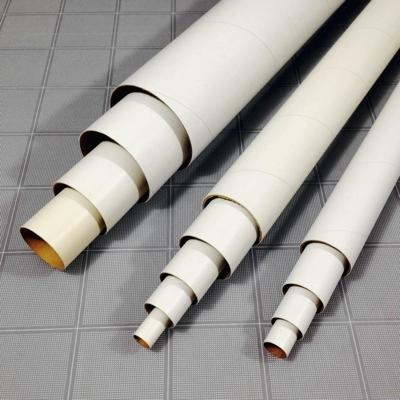 T - 5 Body Tube (30" Long) - Lot of 40 Tubes
Model Rocket Body Tube T-5 Size (.518"/13.16mm ID, .545"/13.84mm OD, 30"/762mm L, wt 10.5 gm)

Bulk lot of 40 tubes, a regular value of $90.00 for just $62.99!

You need to have an actual physical address (no P.O. Boxes) for shipping via UPS to avoid large additional USPS fees that they now impose on longer boxes. A very few locations may still require extra charges, we will notify you if that is the case before shipment.