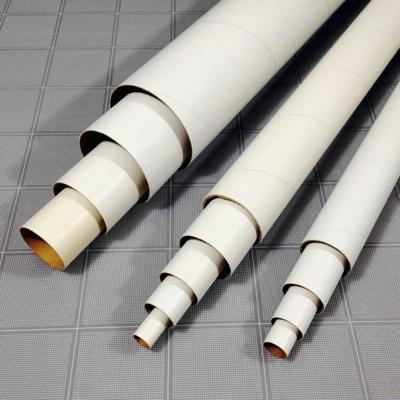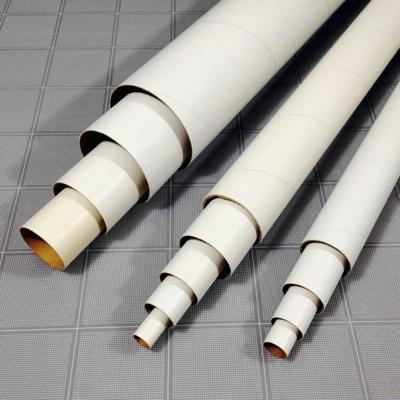 T - 80H Body Tube (30" Long)
Model Rocket Body Tube T-80H size. (2.55"/64.77mm ID, 2.611"/66.32mm OD, 30"/762mm L, wt 108 gm). Slightly heavier-walled than a standard BT-80 size tube.

Please note: larger quantities (6 or more) of bulkier tubes (T-70, T-80 and/or T-2.6) may require additional shipping charges due to the need for oversize packaging. We will contact you prior to shipment if this is the case.