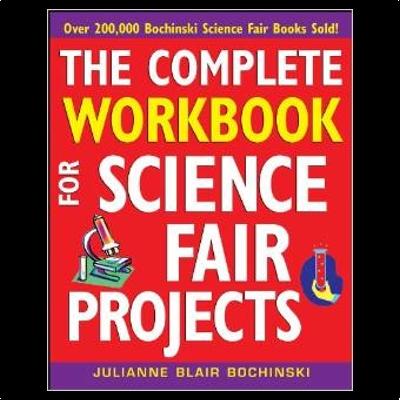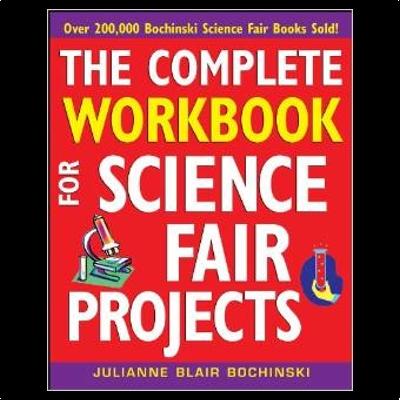 The Complete Workbook for Science Fair Projects
The Complete Workbook for Science Fair Projects
by Julianne Blair Bochinski
Your personal coach and game plan for creating a unique and award-winning science fair project
Developing a science fair project from the ground up can be a daunting task&emdash;and today's science fairs are more competitive than ever before. The Complete Workbook for Science Fair Projects takes you step by step through the entire process of brainstorming, finding, completing, and submitting an award-winning science fair project of your very own.
The special features of this easy-to-use, interactive workbook include: Complete instructions and fun, meaningful exercises to help you develop a science fair project idea from scratch Expert advice on choosing and researching a topic, finding a mentor, conducting an experiment, analyzing your findings, putting together a winning display, and much more Inspiring stories of real projects that show how students solved particular problems
This ingenious guide also helps you prepare to deliver a top-notch oral presentation and answer questions from science fair judges. Plus, you'll find sample project journal worksheets, a handy list of scientific supply companies, and lots of space to record your thoughts and ideas as you work on your project.
Today's exciting world of science fairs and contests offers many great opportunities. With The Complete Workbook for Science Fair Projects, you'll learn to think like a scientist and create a more effective, impressive science fair project&emdash;opening the door for an amazing science journey!
Limited Quantities