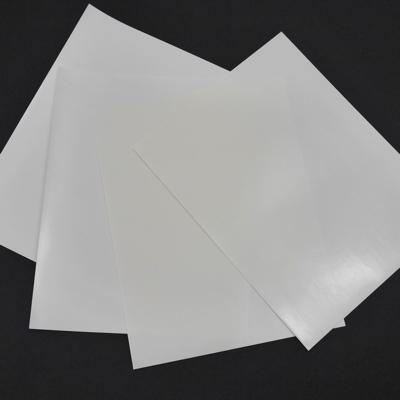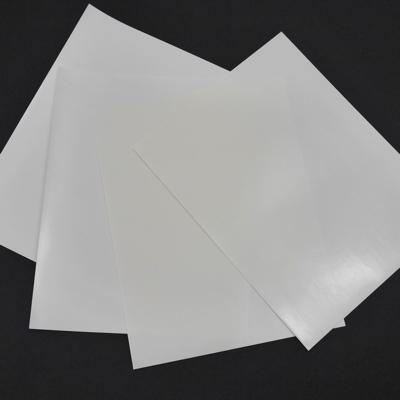 White Ink Jet Decal Paper
8.5" x 11" sheets for printing your own water-slide decals.

Use the Ink Jet Papers with most any inkjet printer around. If you need white in the decal, choose the white paper (it has a white background that you can print other colors over), otherwise use the clear. The Ink Jet Paper needs to be coated with a clear spray (such as Krylon Crystal Clear) before application.