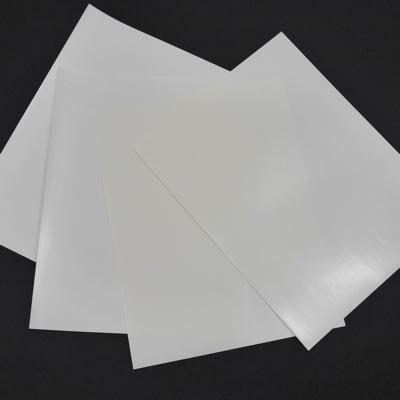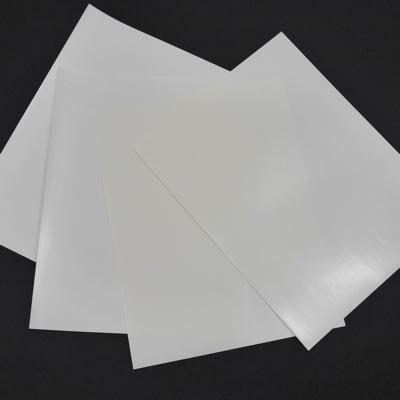 White Laser Decal Paper
8.5" x 11" sheets for printing your own water-slide decals. For use with laser printers.
If you need white in the decal, choose the white paper (it has a white background that you can print other colors over), otherwise use the clear.
You can read the instructions for using the decal papers by clicking
here
.