<<Back to News
Q-Jet C12 engines in stock.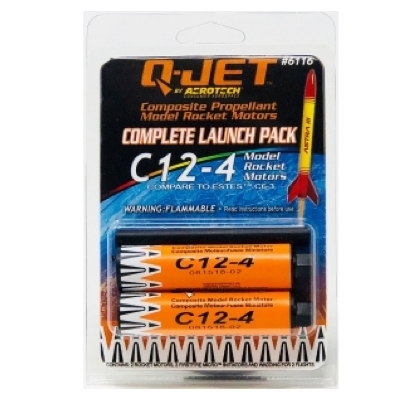 Quest Q-Jet C12-4, C12-6 and C12-8 engines are all in stock and ready to ship. Current quantities are limited, so check them out now by clicking here!

Testimonials
My only regret is that I didn't order more of your fine products. My local rocket buddy and I expect to be ordering from you more in the future. Thank you for a great experience! - Michael M.
View all testimonials