<<Back to News
Q-Jet C12 and D16 engines in stock.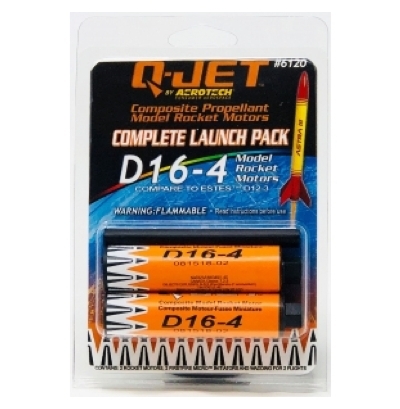 Quest Q-Jet C12-4, C12-6 and C12-8 engines as well as D16-4, D16-6 and D16-8 engines are all in stock and ready to ship. Current Check them out now by clicking here!

Testimonials
Just built the ASP Super Loki Dart and it is awesome. Thank you for making the kit. - John T.
View all testimonials