<<Back to News
Q-Jet C12 and D16 engines in stock.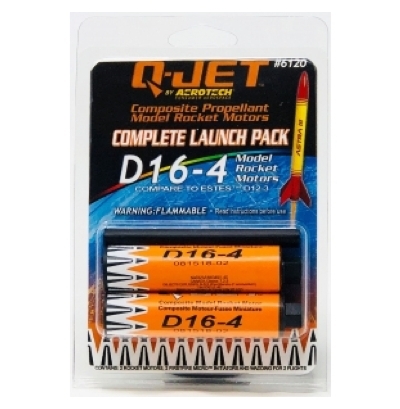 Quest Q-Jet C12-4, C12-6 and C12-8 engines as well as D16-4, D16-6 and D16-8 engines are all in stock and ready to ship. Current Check them out now by clicking here!

Testimonials
Wow, that was lightning fast delivery! Fantastic work guy's. I really appreciate it. Expect more orders in the future. - Mark E.
View all testimonials