<<Back to News
Micro Maxx nose cones now available.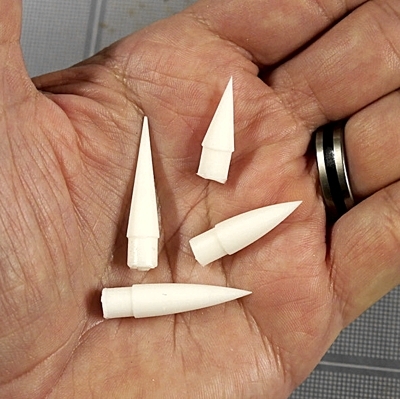 Four styles of 3d printed nose cones that fit our Micro Maxx body tubes are now available. You can see them all by clicking here.

Testimonials
I will make sure all of my friends know about your top notch customer service! - Thomas J.
View all testimonials