<<Back to News
Two more Micro Kits Re-issued!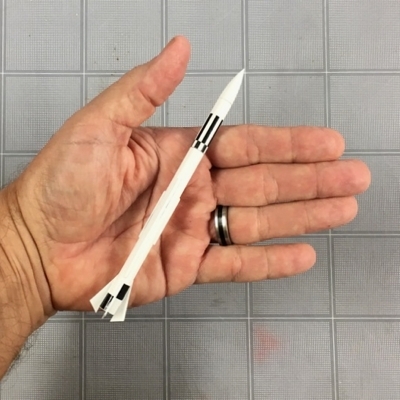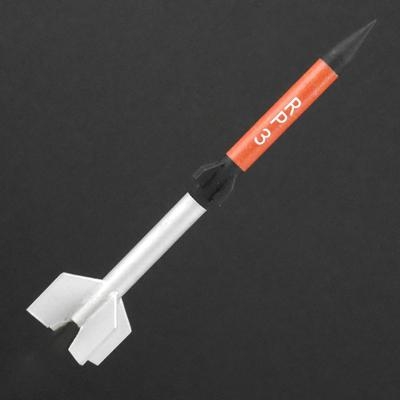 We've re-released our Minimum Diameter Micro Corporal and Micro RP-3 scale kits! Both have been upgraded with a 3D printed nose cones and updated instructions! See all our kits for Micro Maxx motors here!

Testimonials
Appreciate the quick response and stellar customer service!! - Nick H.
View all testimonials