<<Back to News
Two more Micro Kits Re-issued!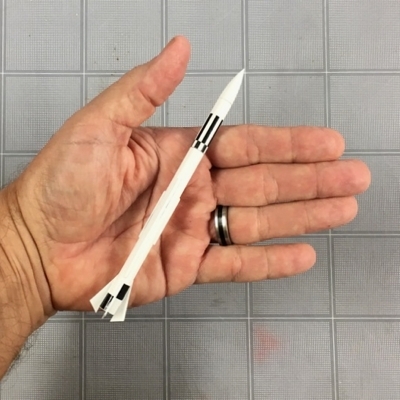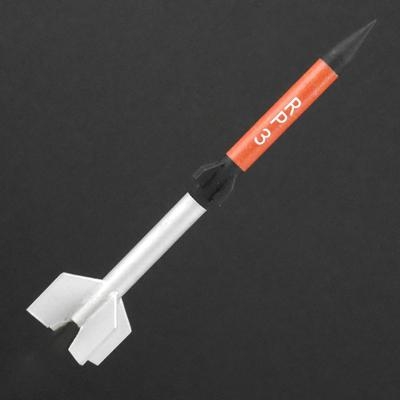 We've re-released our Minimum Diameter Micro Corporal and Micro RP-3 scale kits! Both have been upgraded with a 3D printed nose cones and updated instructions! See all our kits for Micro Maxx motors here!

Testimonials
Another wonderful experience with ASP! Brilliant packaging of lots of body tubes arrived perfect. Order without fear! - Ron K.

View all testimonials