<<Back to News
Two new Micro Kits re-released!
Two new tiny kits for Micro Maxx motors now available!



The Micro Hawk is a scale model of the Army anti-aircraft missile...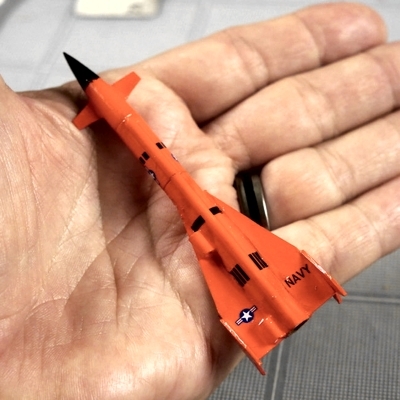 while the Micro Jayhawk is a tiny scale version of the target drone that has long been a favorite vehicle to model.

You can check out all of our Micro kits by clicking here!

Testimonials
Thank you for the nice kits. Your kits and service are exceptional. - Steve S.
View all testimonials