<<Back to News
Two new Micro Kits re-released!
Two new tiny kits for Micro Maxx motors now available!



The Micro Hawk is a scale model of the Army anti-aircraft missile...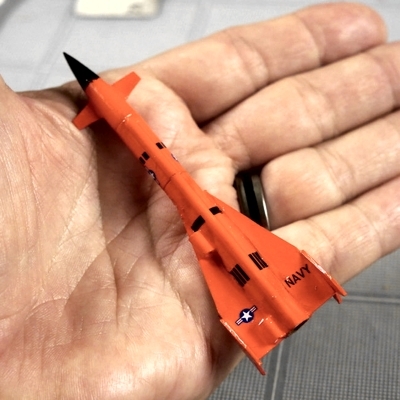 while the Micro Jayhawk is a tiny scale version of the target drone that has long been a favorite vehicle to model.

You can check out all of our Micro kits by clicking here!

Testimonials
Thank you for all the wonderful rocket kits. You have made AEROSPACE SPECIALTY PRODUCTS a top notch company by offering nothing but the highest quality products along with gold standard customer service. Thank you! - Steve S.
View all testimonials