<<Back to News
New stuff!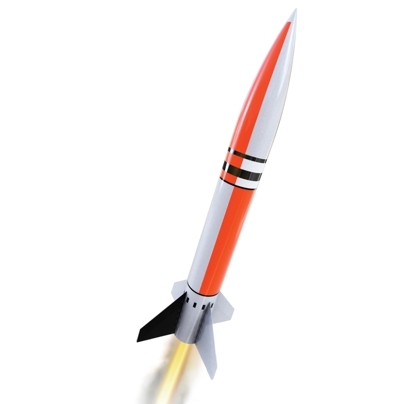 New Estes scale Doorknob kit now in stock! This is a cool-looking 3" diameter model... check it out here!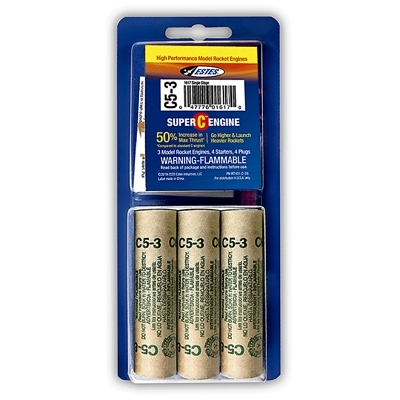 Also now in house is the re-released C5-3 engine, get all the info on it here!

Testimonials
Just built the ASP Super Loki Dart and it is awesome. Thank you for making the kit. - John T.
View all testimonials