<<Back to News
Estes Star Hopper now in stock!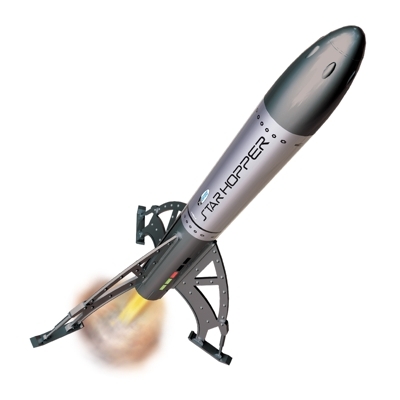 We don't usually get too excited about a snap-together "beginners" kit... but this little atomic-age-sorta-steampunk kit is just way too cute! Designed to fly on 13mm "Mini" engines, this looks great even just sitting on a shelf or desk! Give it a look (and order one for yourself) here!

Testimonials
My only regret is that I didn't order more of your fine products. My local rocket buddy and I expect to be ordering from you more in the future. Thank you for a great experience! - Michael M.
View all testimonials