<<Back to News
New Q-Jets are here!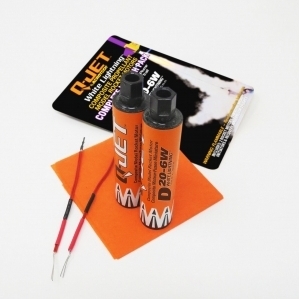 We have the new Quest White Lightning C18 & D20 Q-Jet engines in the house! We have all three delays of the D20 and C18 now in stock and ready to ship! For all the details and to order click here!

Testimonials
My order came today in good condition. Thanks for your prompt service! - Richard M.
View all testimonials