<<Back to News
New Q-Jets are here!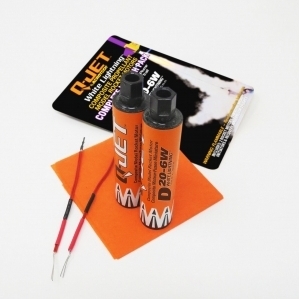 We have the new Quest White Lightning C18 & D20 Q-Jet engines in the house! We'll have all three delays of the D20 and the 4 and 6 second delays of the C18 (the 8 second delay is currently on back-order to us). For all the details and to order click here!

Testimonials
Your customer service is a model by which all companies should pattern themselves. You have definitely gained a repeat and happy customer. - Daniel E.
View all testimonials