<<Back to News
New Scale Kit available!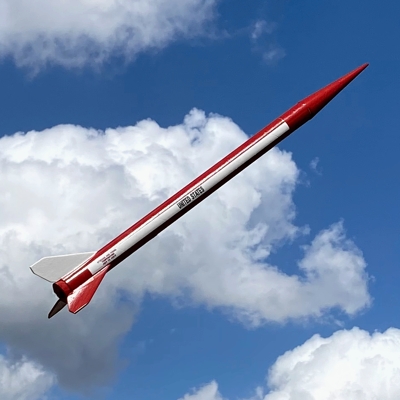 The Black Brant III has long been a favorite of scale modelers. Our new scale kit is designed for 13mm "mini" engines, and features a hard balsa nose cone, laser-cut basswood fins, water-slide decals and parachute recovery. For all the specs, and to order at a special intro price, click here!

Testimonials
Shipment was accurate, with a quick delivery... Excellent product quality and superior customer service. - David F.
View all testimonials