<<Back to News
Estes ASTROCAM® now available!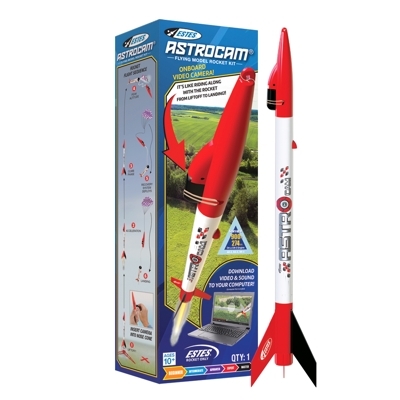 T
he new Estes Astrocam® flying model rocket comes equipped with its own high-definition digital video camera and a specially engineered nosecone to house the camera during flight! Check it out here!

Testimonials
My first order from ASP will not be my last. Truly excellent packaging, speedy service and high product quality, as well as innovative kits that make me a better rocketeer. The competition bug bit me, and ASP is the answer! - Ron K.
View all testimonials