<<Back to News
Estes ASTROCAM® now available!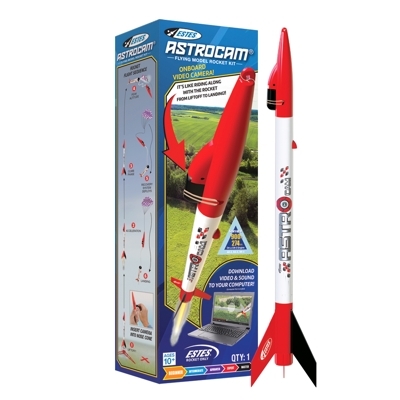 T
he new Estes Astrocam® flying model rocket comes equipped with its own high-definition digital video camera and a specially engineered nosecone to house the camera during flight! Check it out here!

Testimonials
Thank you for all the wonderful rocket kits. You have made AEROSPACE SPECIALTY PRODUCTS a top notch company by offering nothing but the highest quality products along with gold standard customer service. Thank you! - Steve S.
View all testimonials