<<Back to News
Estes ASTROCAM® now available!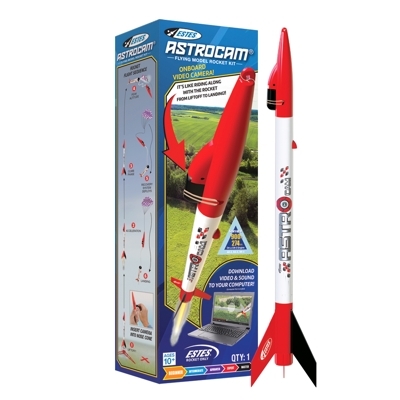 T
he new Estes Astrocam® flying model rocket comes equipped with its own high-definition digital video camera and a specially engineered nosecone to house the camera during flight! Check it out here!

Testimonials
I will make sure all of my friends know about your top notch customer service! - Thomas J.
View all testimonials