<<Back to News
Estes ASTROCAM® now available!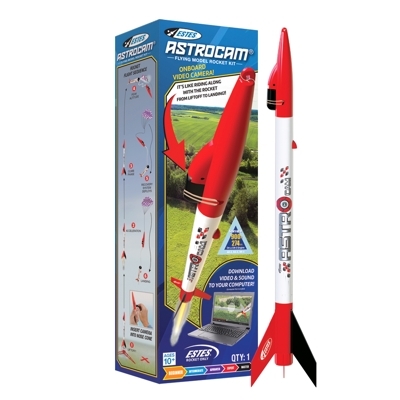 T
he new Estes Astrocam® flying model rocket comes equipped with its own high-definition digital video camera and a specially engineered nosecone to house the camera during flight! Check it out here!

Testimonials
Just wanted to say that you guys are the BEST! Orders are processed quickly, shipping is lightning fast, and I love that a tracking number is included. Definitely recommending you to my rocketry club! - Tim R.
View all testimonials