<<Back to News
New Micro scale kit available!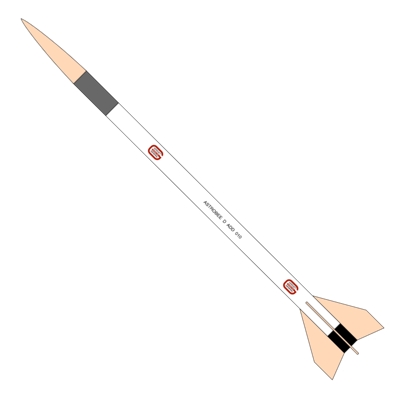 This new Micro scale kit of the
Astrobee D sounding rocket
is designed to use the
Quest Micro Maxx engines and is based on our "Minimum Diameter" T-MM body tubes. Includes 3D printed nose cone, Kevlar® shock cord, full-color water-slide decal and our usual complete instructions. For all the details click here!

Testimonials
Another wonderful experience with ASP! Brilliant packaging of lots of body tubes arrived perfect. Order without fear! - Ron K.

View all testimonials