<<Back to News
New Micro scale kit available!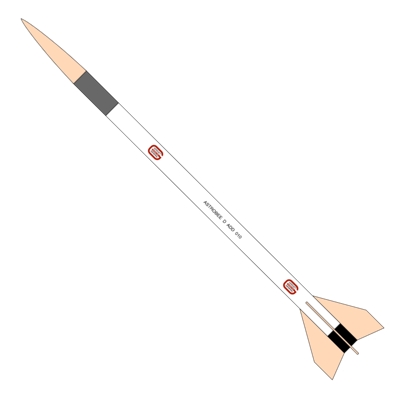 This new Micro scale kit of the
Astrobee D sounding rocket
is designed to use the
Quest Micro Maxx engines and is based on our "Minimum Diameter" T-MM body tubes. Includes 3D printed nose cone, Kevlar® shock cord, full-color water-slide decal and our usual complete instructions. For all the details click here!

Testimonials
My favorite model company to buy from! Love their kits......Just built and launched my RX-250-LPN kit and it was an awesome build and a great maiden flight! Keep up the great work! You have a life long customer! - Bill G.

View all testimonials