<<Back to News
New Micro scale kit available!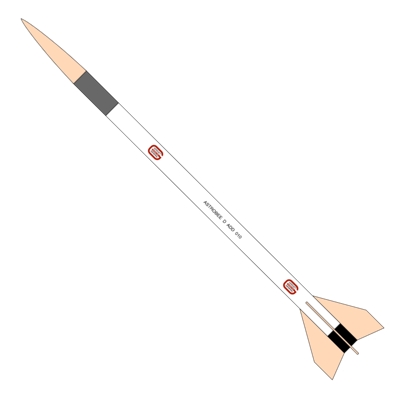 This new Micro scale kit of the
Astrobee D sounding rocket
is designed to use the
Quest Micro Maxx engines and is based on our "Minimum Diameter" T-MM body tubes. Includes 3D printed nose cone, Kevlar® shock cord, full-color water-slide decal and our usual complete instructions. For all the details click here!

Testimonials
Aerospace Speciality Products was highly instrumental in my TARC team's success this year. All orders were fulfilled with expertise and speed, and Andy went above and beyond to ensure that we had precisely the right rocketry components. I say wholeheartedly that Aerospace Speciality Products is second to none in customer service. Trust all of your rocketry needs to Andy whether you are a hobbyist or going after the Team America Rocketry Challenge. Great company! - Greg S.
View all testimonials