<<Back to News
More scale data goodness!
Fourteen US Army Missiles of the Cold War and Twelve Soviet Missiles of the Cold War booklets now in stock, check them out here!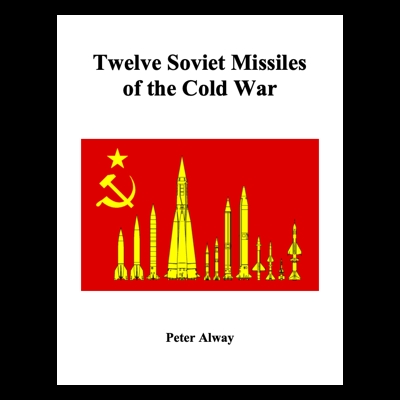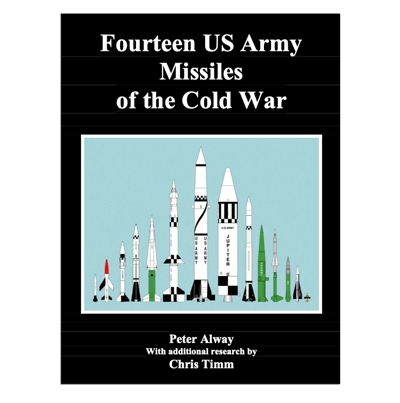 Testimonials
Just wanted to say, you folks are awesome! Your 29mm Sandhawk and the 24mm BBV are my favorite kits of all time and I can't wait to build some more. - Mikey G.




View all testimonials