<<Back to News
More new Q-Jets now available!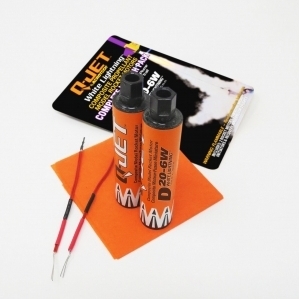 We have the newest Quest White Lightning B6, D22 & E26 composite Q-Jet engines in the house! The 18mm B6 comes in 4 & 6 second delays while the 24mm D22 & E26 are available in 4, 7 & 10 second delays. For all the details and to order click here!

Testimonials
Shipment was accurate, with a quick delivery... Excellent product quality and superior customer service. - David F.
View all testimonials