<<Back to News
New/Back in Stock...
We now have a couple of new items of interest from Estes in stock: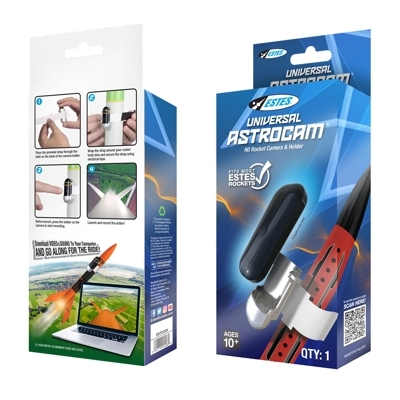 The Universal AstroCam is an HD Video camera

that attaches to most any rocket, and is ready to record your launch from takeoff to landing.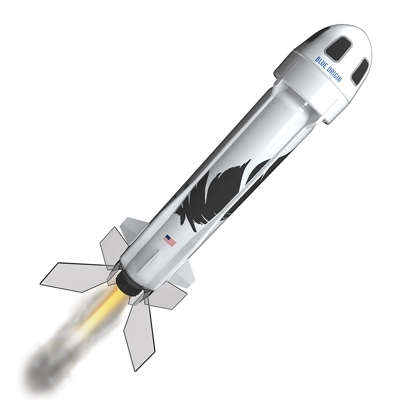 Also new from Estes is the ready-to-fly scale model of the Blue Origin New Shepard launch vehicle.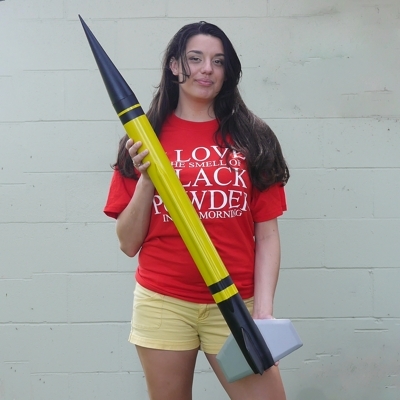 And now back in stock we have a very limited number of our own popular "Big WAC" kits, the 2.6" diameter scale model of the WAC Corporal for 29 or 38mm engines.

Testimonials
Your company has a permanent place for my school's rocketry program needs - Greg S.
View all testimonials