<<Back to News
Estes Saturn 1B back in stock!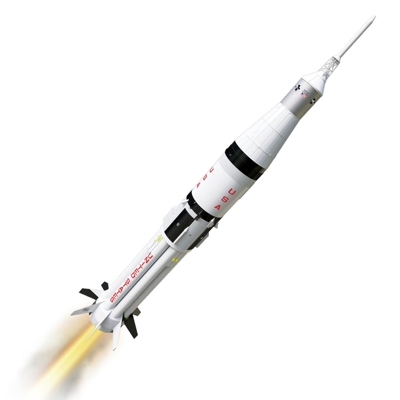 Scale model of the historic Saturn 1B rocket from Estes is now back in stock! This beautiful kit a great and challenging model for the advanced builder... click here for all the details!

Testimonials
Another wonderful experience with ASP! Brilliant packaging of lots of body tubes arrived perfect. Order without fear! - Ron K.

View all testimonials