<<Back to News
Estes Saturn 1B back in stock!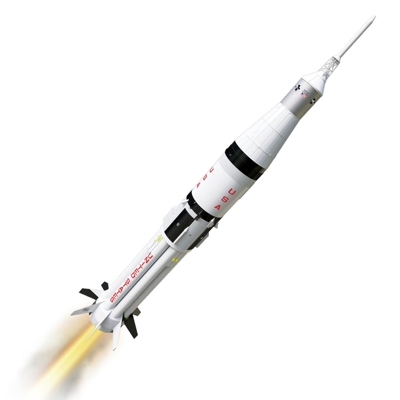 Scale model of the historic Saturn 1B rocket from Estes is now back in stock! This beautiful kit a great and challenging model for the advanced builder... click here for all the details!

Testimonials
I must say that I was very impressed with the WAC Corporal kit I bought from you guys. The quality of the components, particularly the recovery system, was so much higher than Estes. I had built that rocket when I was a kid, back in 1968, from an Estes kit, and still love the rocket. Yours is so much better: the kevlar cord, the way it is attached, and the shock cord are so much better, as is the nose cone.I will be buying other of your scale kits because of this. I don't think you do enough to tout the higher quality components.
Thanks for everything. - George P.
View all testimonials